Design-Build Philosophy and Services
Philosophy – Listen. Plan. Build.
In that order, we take pride in building the relationships and learning the need of our customers. This listen first mentality initiates the path to the trust needed to see the benefit in Jackson Builders' value added approach. That mutual goal of completing the project to meet your needs, your budget, your timeframe while providing the quality in a safe and risk adverse environment.
Time, People, and Money are some of our most valuable resources. When it comes to selecting a partner in your next construction project. A design-build approach has been proven to save on all three of those.
Design build is a construction approach that takes the "Bid" out of the more traditional Design-Bid- Build project. By eliminating that step, it combines the function of an architect engineer and general contractor into a single party. These parties are on the same team, collaborating to reach the best, and most cost effective methods to build your project. All parties are listening up front to better understand the needs, budget and goals of the project. Quicker budget pricing eliminates wasted time, effort and client dollars by honing in on project cost well before drawings are completed.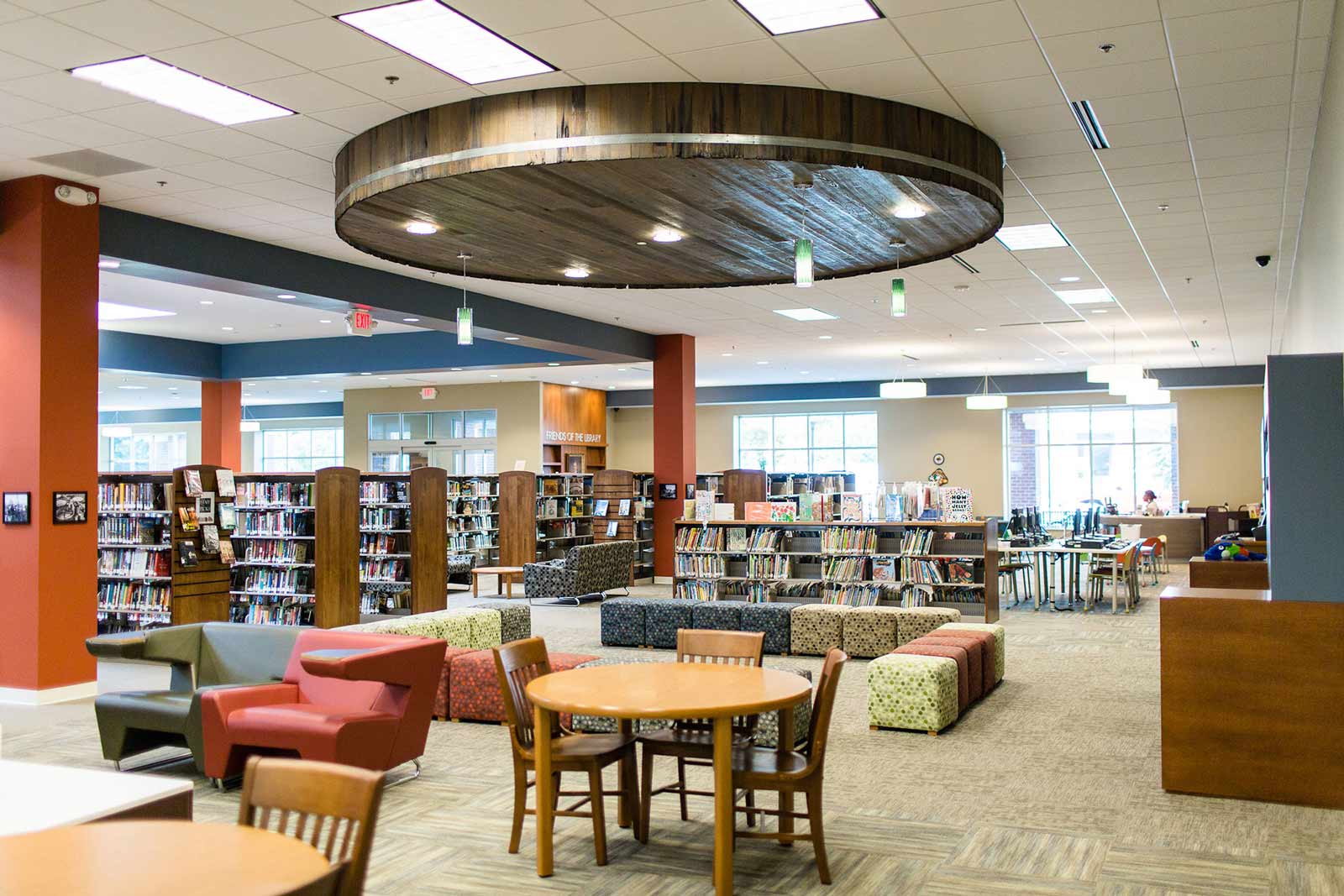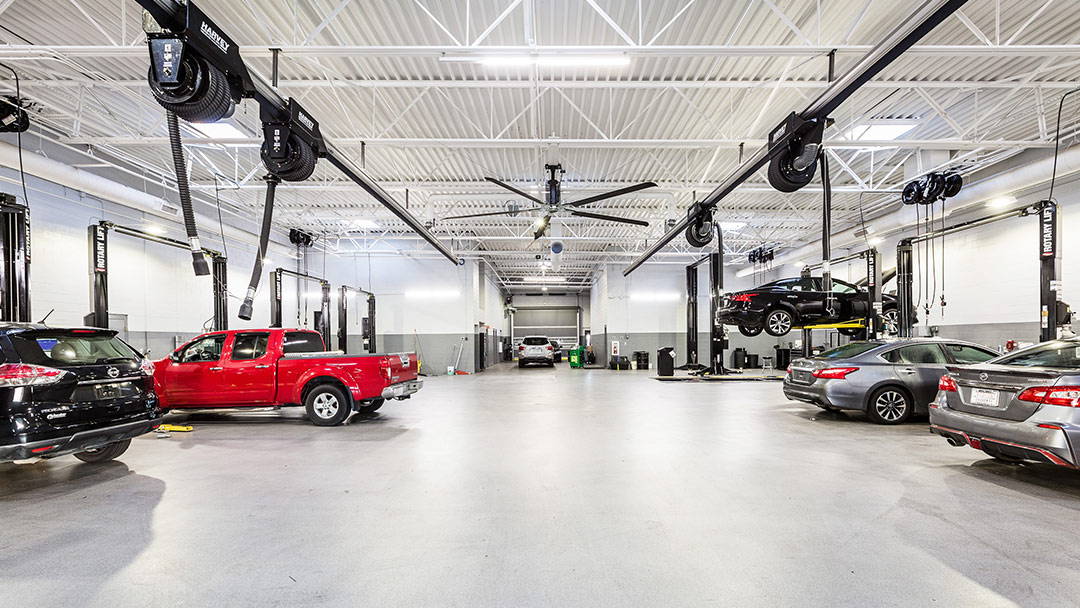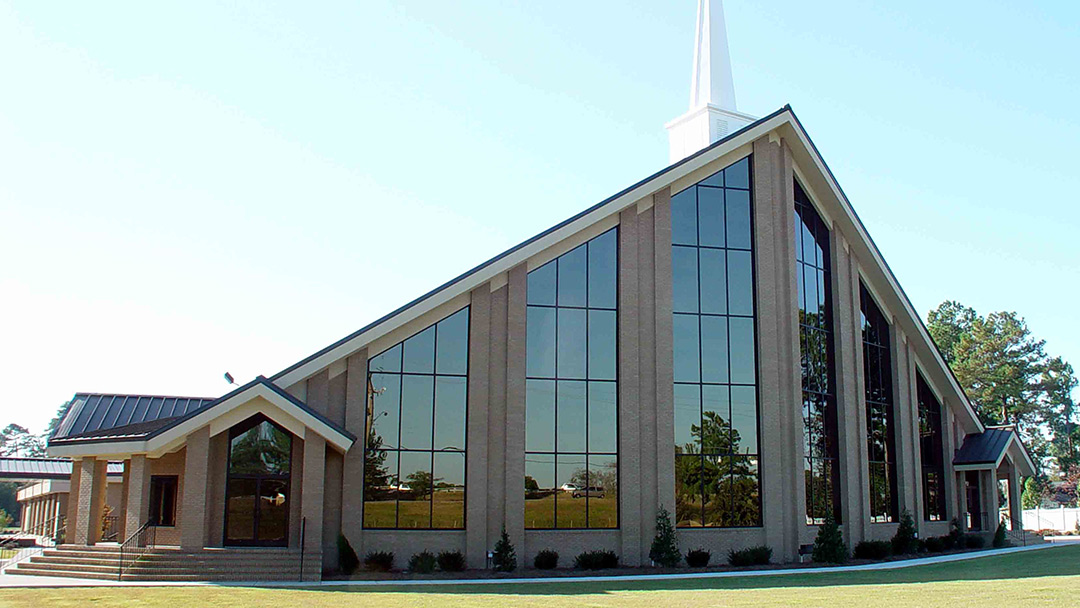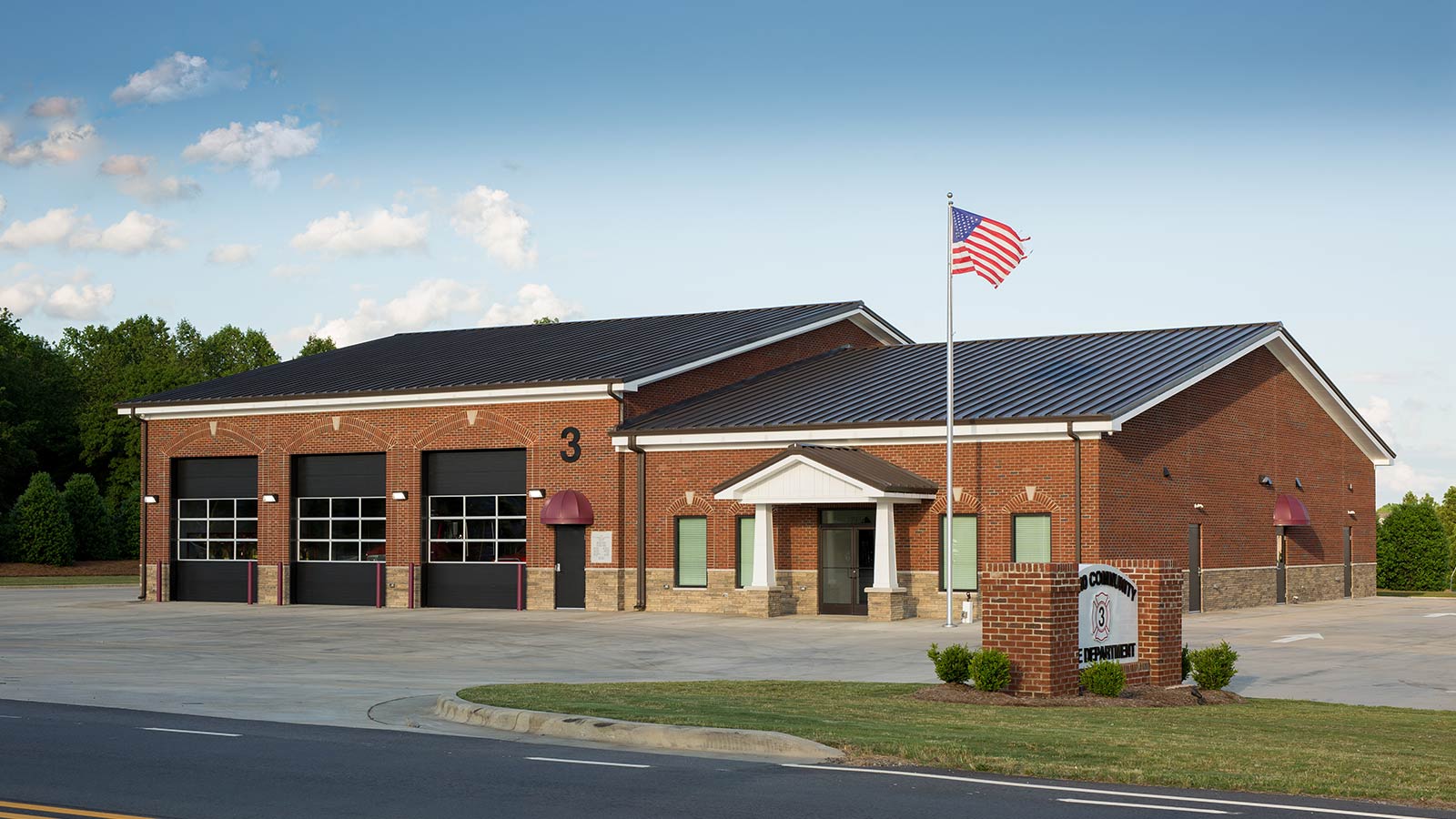 This turn-key solution reduces the time, lessens the communication gap between parties, and lowers management costs and reduces change orders. This combines the design and construction into one contract to manage and one relationship to manage for your key decision maker and administrative staff.
It starts with collaboration. We have the unique skill set of not just being your builder or designer. Our in-house drafting professionals and experienced project managers offers the ability to provide the Design-Build services to effectively leverage our third-party relationships with our long-term team members. Those third-party relationships with leading design firms allow us to meet your project's needs. Our staffing approach is simple. While having access to our team and ownership, you will have a single point of contact (project manager) throughout your project.
Jackson Builders' design/build services eliminate your responsibility for coordinating activities between the designer and the builder—our single contract covers architecture, engineering and construction services. As a construction management organization, our staff includes professionals in all areas, from estimating, scheduling and procurement, to construction administration, safety, quality, cost control and PME coordination and commissioning. This turnkey solution covers all aspects of design and construction management and offers a unique platform to save you time and money.
Clients who choose to streamline the construction process by using our design-build services don't sacrifice quality or performance. We infuse the same care into design-build projects as we do to our other construction management initiatives, devoting identical staff, management systems and resources. Jackson Builders truly delivers design-build services that are the best of all worlds.
Services
We can perform all or some of these services:
Fully Integrated Design-Build
Design Services (Structural, Site, Foundation, Architectural, PM&E, etc.)
Construction Management
General Contracting
Renovation & UpFit
Repair and Re-Roof