Our Promise to You: Value, Communication & Partnership
Pulling together all of the information, parts and pieces for a construction project can be a daunting task. By utilizing the skills of our superintendents, project managers and design coordinators we maintain and build on relationships that we leverage to build successful projects. These include design professionals, who help us finalize plans and start production, subcontractors, who ensure deadlines and specifics about the building are all in place, suppliers, who touch base on what supplies would be best and deliver logistics, and most importantly, clients. Our clients work hard to ensure the vision they have for their project lines up perfectly with what our company has provided for them.
At the end of the day, there is no higher priority for Jackson Builders that providing value to our customers. We work closely with our clients, we are genuinely interested in every project, and we use our extensive experience and expertise to help bring each client's vision to life. We understand how crucial communication is, and we work hard to build that trust from the outset. Whether with clients, subcontractors, supplies, and more, we hope our focus on providing value and building trust will continue to help our client relationships flourish into long-lasting partnerships.
Contact Jackson Builders today so we can get to know you!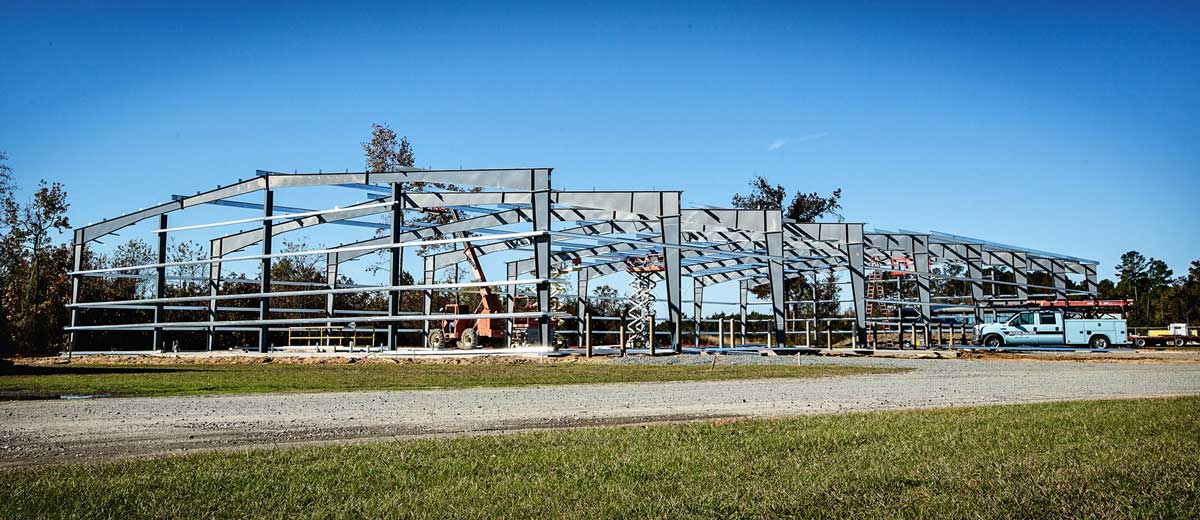 Agriculture
Jackson Builders can work with and produce safe and long lasting agricultural buildings, like this one for Worthington Ag. They are a farm equipment supplier located in Eastern North Carolina, and Jackson Builders was able to create a state of the art supply warehouse.
Here you can learn more about this project and view photos.
Church
Over the years, we have built many beautiful churches in Eastern North Carolina, ranging from small hometown churches to much larger ones. Each of these projects is designed and created carefully, with incredible attention-to-detail and close communication with the client and their wishes. Many of the larger churches include classrooms, gymnasiums, kitchens, and bathrooms as well.
Click here to learn more about these projects and see photos.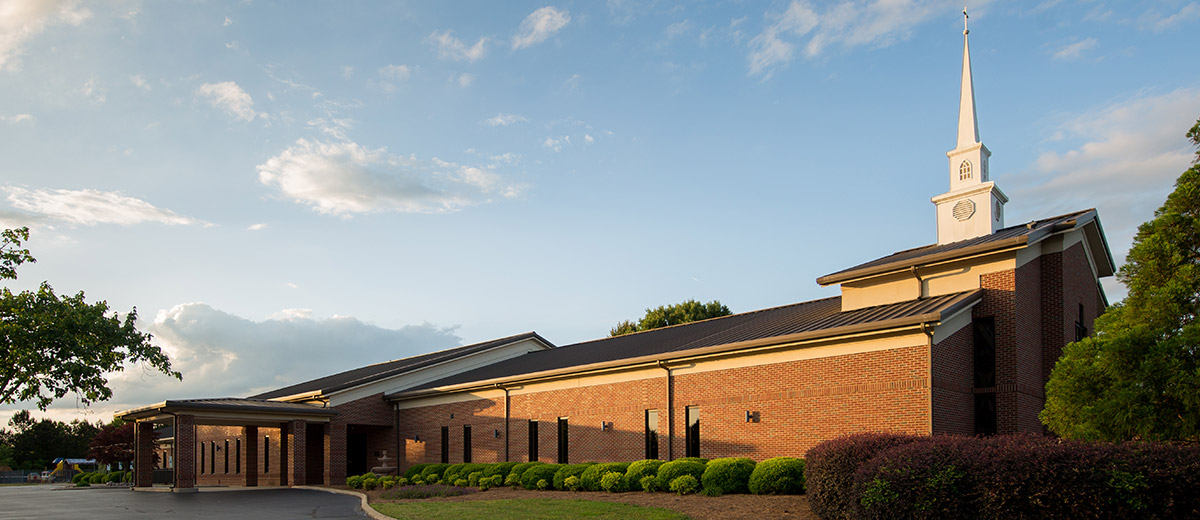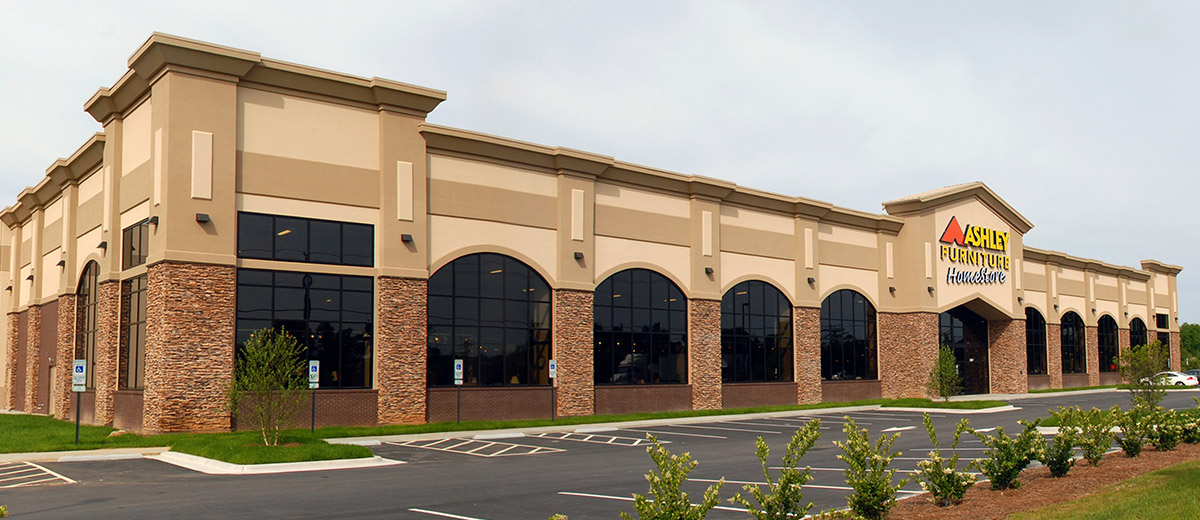 Commercial/Retail
Another large sector of projects Jackson Builders work on are commercial and retail spaces. This can range from smaller buildings meant for local businesses to larger supermarket companies expanding into new markets. Some of the clients we have worked for include: Ashley Furniture of Clayton, Geographic Technologies of Goldsboro, Matthews Motors of Clayton, NNE of Clayton, Southern Regional Village of Clayton, and Subway in Goldsboro. These buildings range in not only size but level of detail within the buildings. From restaurants to retail stores Jackson Builders has done it.
Here's where you can learn more about these projects and view photos.
Community
We've also enjoyed working on a large variety of community projects including fire departments, recreation centers, city markets, memorial libraries, schools, and more. Each of these projects are unique and different, requiring different types of design help, suppliers, and subcontractors. Being a company founded in Eastern North Carolina, Jackson Builders takes great pride in providing the best services for our local community schools, libraries and more.
Here you can learn more about these projects and check out pictures.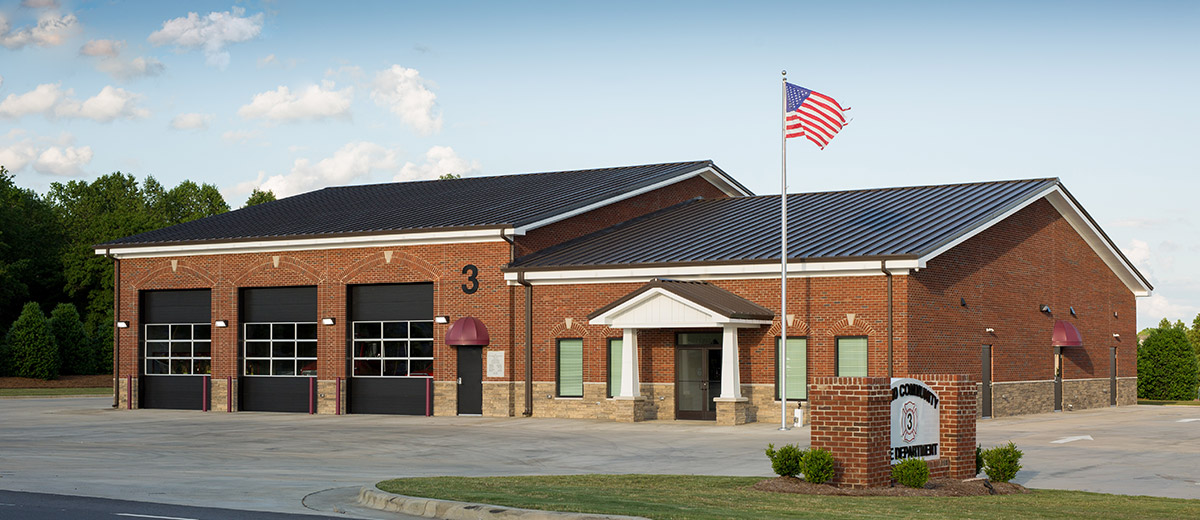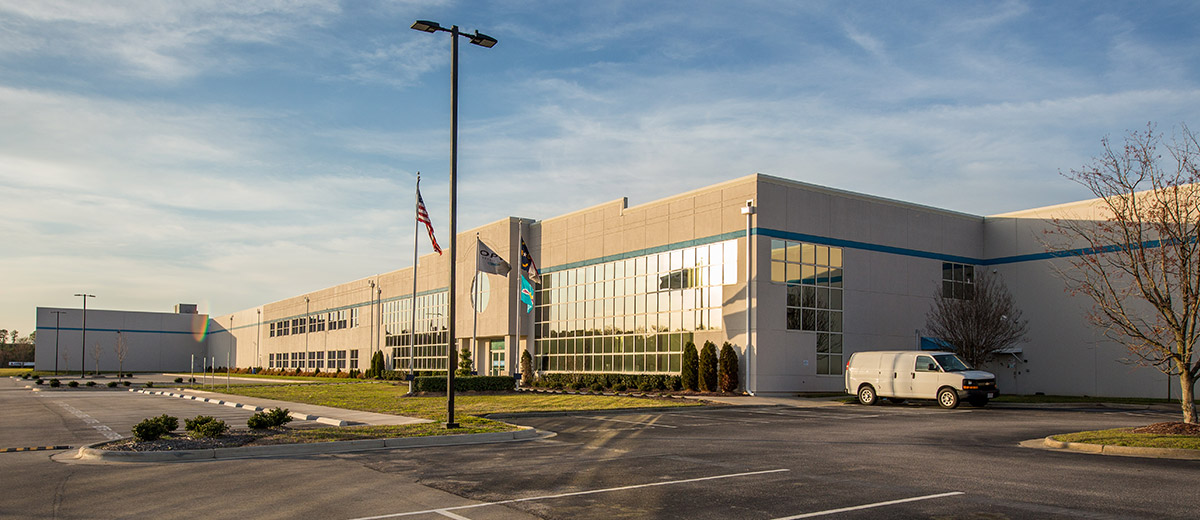 Industrial/Warehousing
Industrial and warehouse buildings are also a part of Jackson Builders clientele. We have worked on a variety of warehouse type buildings in Eastern North Carolina and beyond, including: ARR in Goldsboro, Environ in Smithfield, and Habitat for Humanity Restore in Raleigh. All of these projects are incredibly large in size and require special attention to detail.
Here you can learn more about these projects and view photos.
Renovation/Upfit
We don't always start from scratch. Our expert team is also great at completing renovations or uplifts for buildings that either need a lot of work or just need a few small adjustments. A few examples of these clients include: Deacon Jones in Smithfield, the building of a car dealership, and Clinton First Baptist in Clinton, a local church that needed renovation. After employing a diverse group of uplift work, we were able to bring these older buildings back to functionality and give them a new lease on life. Through clear communication with the client and assessing the current buildings, our team was able to keep the original integrity of the building while ensuring it is safe and visually pleasing.
Here you can learn more about these projects and view photos.