About Us
Jackson Builders is an innovative building solutions company, based in Goldsboro, North Carolina that is proud to serve all surrounding areas. As a general contracting company with more than 40 years of experience, we specialize in all types of construction.
Our vision is to be the leading trusted design builder in eastern NC. It is our mission to build trust with our clients, subcontractors, community and team to provide client satisfied, quality, and safe projects. How we achieve this is simple. BUILDING TRUST.
Over the years Jackson Builders has partnered with local businesses on many projects including churches, industrial projects, warehouses, retail shops, and more. Jackson Builders understands what value means to the customer and to the project, and thanks to our team's thorough understanding the client's needs and desires, we provide the highest value and quality for each and every project.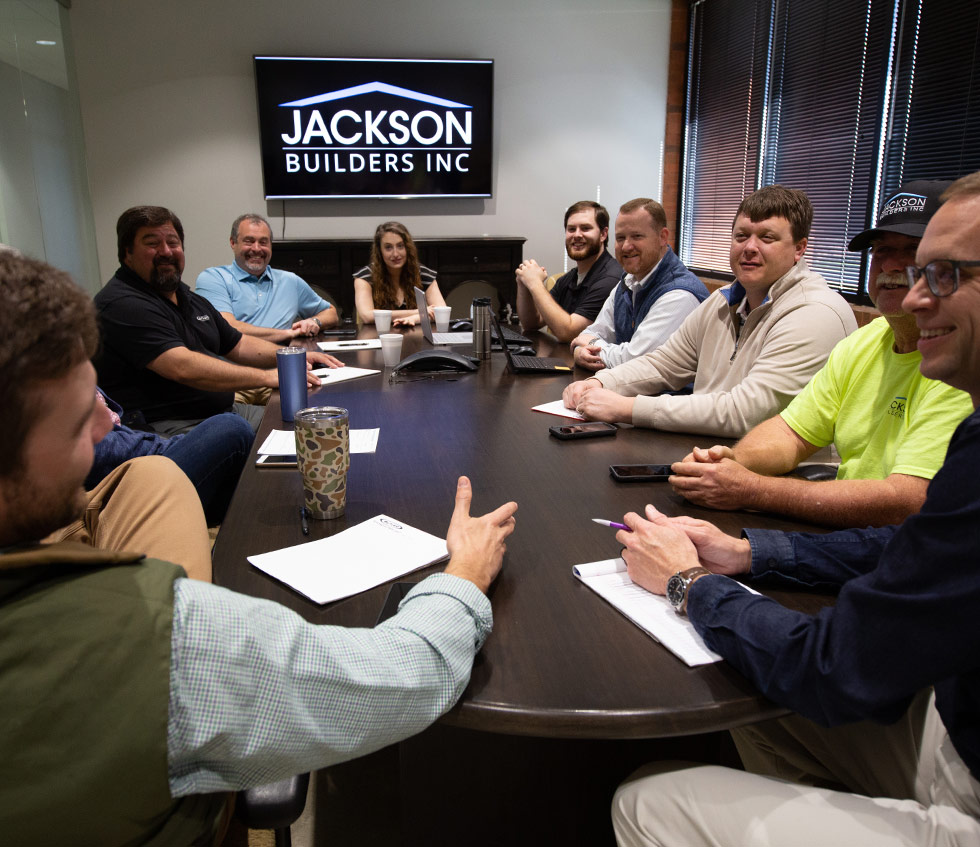 Our Company's History
From our founding in 1974, our company has grown and evolved from an ability to communicate with our clients and provide value in our services. Over 45 years of building experience in one company, with many long-term employees keeps our company grounded in the values and vision originated by our founders, while evolving to meet the changing needs of our clients, and the regional economy.
From our beginning, which focused on warehouse and agricultural projects utilizing shade and shelter pre-engineered buildings we transformed our company into a full-service General Contractor providing turnkey construction services to our clients in the Eastern North Carolina region.
Our company values the trust built with each client relationship that begins with clear communication and understanding, working toward a common goal with each client, and delivering value in durable, high quality construction projects.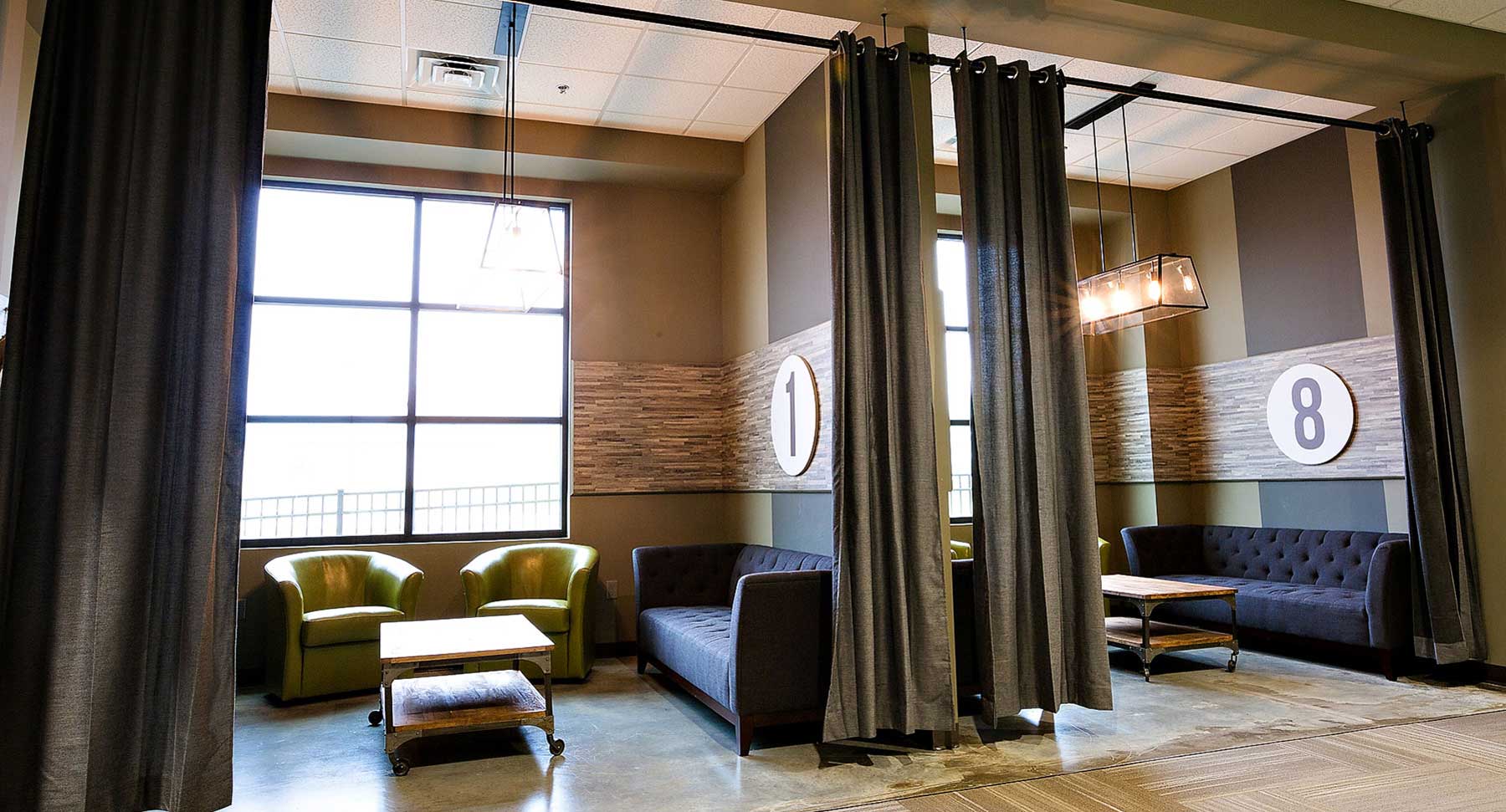 Expanding Our Focus
As we entered the 1980s, Jackson Builders continued to boom in the metal buildings industry with substantial growth, bringing in more employees and more clients. With this growth, there was also a shift in the company. While still involved in the metal building industry, we made the decision to expand our business' focus towards larger, more diverse, and more complex projects — all while retaining our earned reputation for value and impeccable work. This shift in focus led us to the job partnerships we are best known for today with places like warehouses, retail stores, churches, and more.
Partnering with Butler Manufacturing Co.
In 1983, Jackson Builders signed with Butler Manufacturing Co, one of the most recognized metal building companies in the world. This agreement was exactly the boost Jackson Builders needed to take our company to the next level by elevating our reputation and supporting our company's growth. Within a year of working with Butler Manufacturing Co, Jackson Builders achieved the "Career Builder" title. Over the next 20 years, we received the annual sales volume award six times. Beyond these recognitions, we are proud to have been recognized for achievements in every single award category offered by Butler Manufacturing Co. Most recently, they were awarded for the record breaking highest level of sales, $50 million, since their 1983 partnership.